Jatta Sheehy
Associate Producer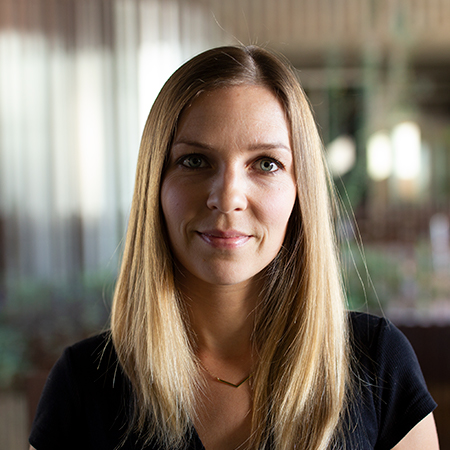 Jatta has a PhD in Agroecology with an emphasis in soil carbon and nitrogen cycling in a variety of agroecosystems, and corresponding climatic impacts from University of Helsinki, Finland. She has a masters degree in Environmental Biology.
She currently works as a Senior GIS Analyst and Operations Coordinator at TerraSystems Southwest Inc (TSSW). She has been a full-time GIS professional for more than 5 years and has the skill set required to concurrently manage multiple large scale projects, as well as create, edit, analyze and QA big data sets with millions of records, and translate the data into visually appealing and easily understandable products for the end user. She can produce utility Python scripts for GIS processing and create compelling Story Maps.
In addition to projects at TSSW Jatta has managed projects on climate adaptation, endangered species, science communication and technical writing. She has published six articles in well-known peer-reviewed scientific journals and has successfully written grants and produced project reports.
She has participated as an associate producer in various media projects assisting in raising the finances, grant and proposal writing, creative work, story consulting, researching, implementing new ideas, and organizing and assisting with production and social media. In the role of business administrator, she has several years of experience in bookkeeping, financial planning and payroll coordination.
She is passionate about sustainable development and the environment with an ability to collaborate nationally and internationally between various stakeholders including governmental and state agencies, universities, non-profits and private companies.