Main Content
A story well told can impact lives around the world
Rhumbline Media is a collaborative studio producing rich media to inspire change. Dive in to learn about our innovative solutions that bridge film and technology. Or just drop us a line.
See our projects
Drop us a line
Commitment to inspire
Rhumbline Media elevates the film experience by empowering viewers to engage beyond the screen by merging film with video storytelling. Curious how we do this?
LET'S GET ACQUAINTED
Insecta
The decline is dramatic and depressing and it affects all kinds of insects, including butterflies, wild bees, and hoverflies.
Dr. Martin Sorg Yale Environment 360
Beyond the Mirage
It will take moral courage and political will to act.
Robert Glennon, Regents' Professor University of Arizona
Services that spark great ideas
Rhumbline Media offers a powerful array of services to support your next media project. From ideation to implementation, we are here for you.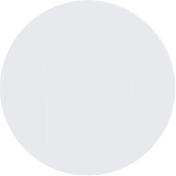 FILM
Documentary film production that gives purpose to your vision.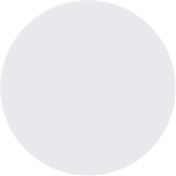 TECHNOLOGY
Custom apps that empower your audience to be the filmmaker.
Stories worth sharing
We're inspired by the work of these filmmakers.