What we create
Film and media projects we conceptualize, produce and promote.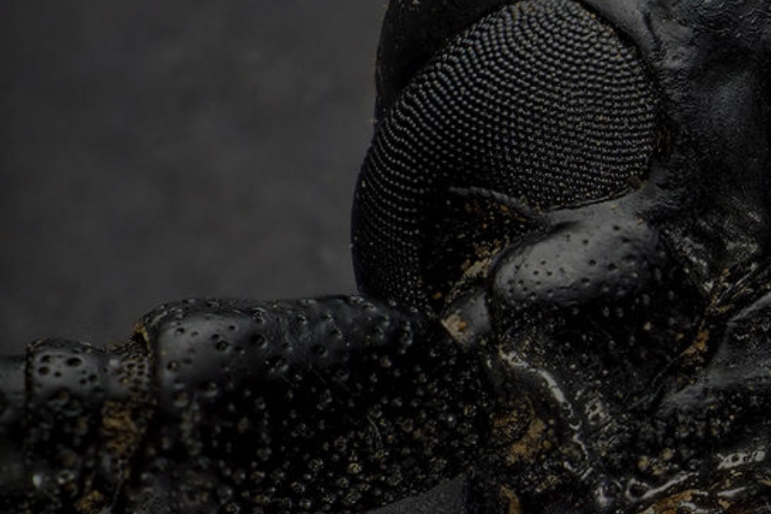 A short documentary explores the beauty and wonder of entomology during a journey alongside leading insect scientists to explore the most painful stings and fascinating science of ​the unseen lives ​that surround you.
WATCH TRAILER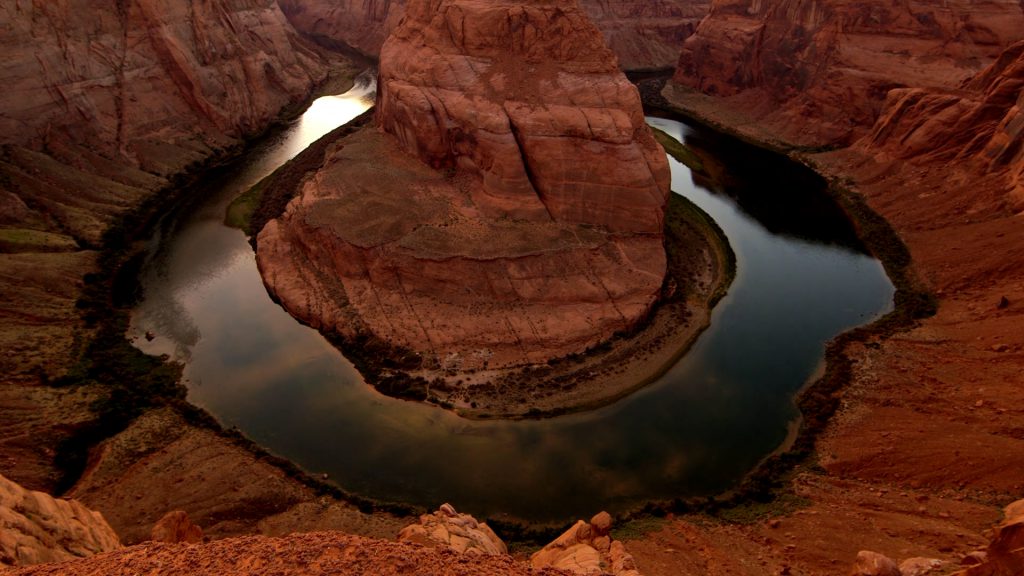 Full feature documentary that dives into the murky waters of water policy in the Western United States to examine what leaders are doing about a water shortage.
WATCH TRAILER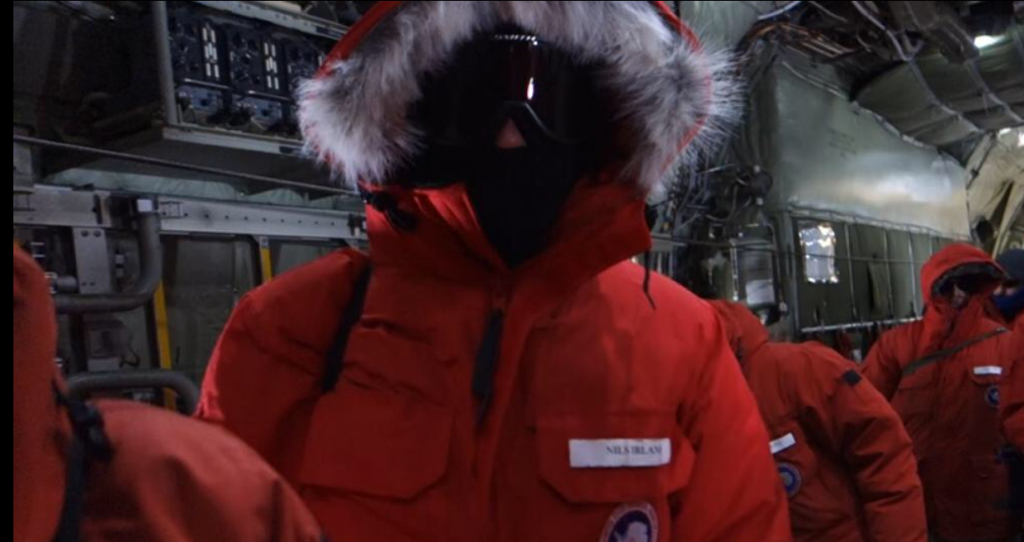 A short documentary explores how technology turns waste into resources to sustain astronauts could be the key to sustainable food production here on Earth.
WATCH TRAILER